Choose your

IELTS

Test Centre
Click below to see test dates & availability.
The health and safety procedures are well organized to adhere with government regulation guidance regarding Covid pandemic.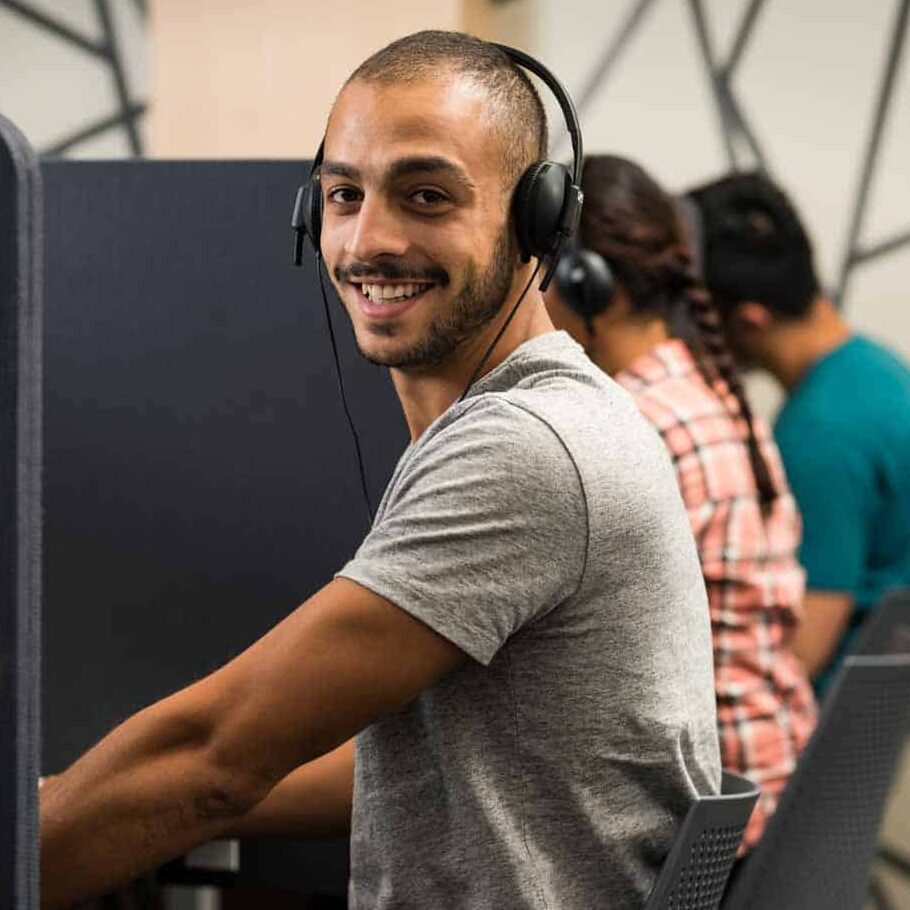 Thank you IELTS! This test period was tough and hard for me, I finally did it. IELTS provides the best equipment and environment for test takers, even during the pandemic, you can see sanitizers in every corner to make sure the centre is completely safe, and the staff are super friendly.